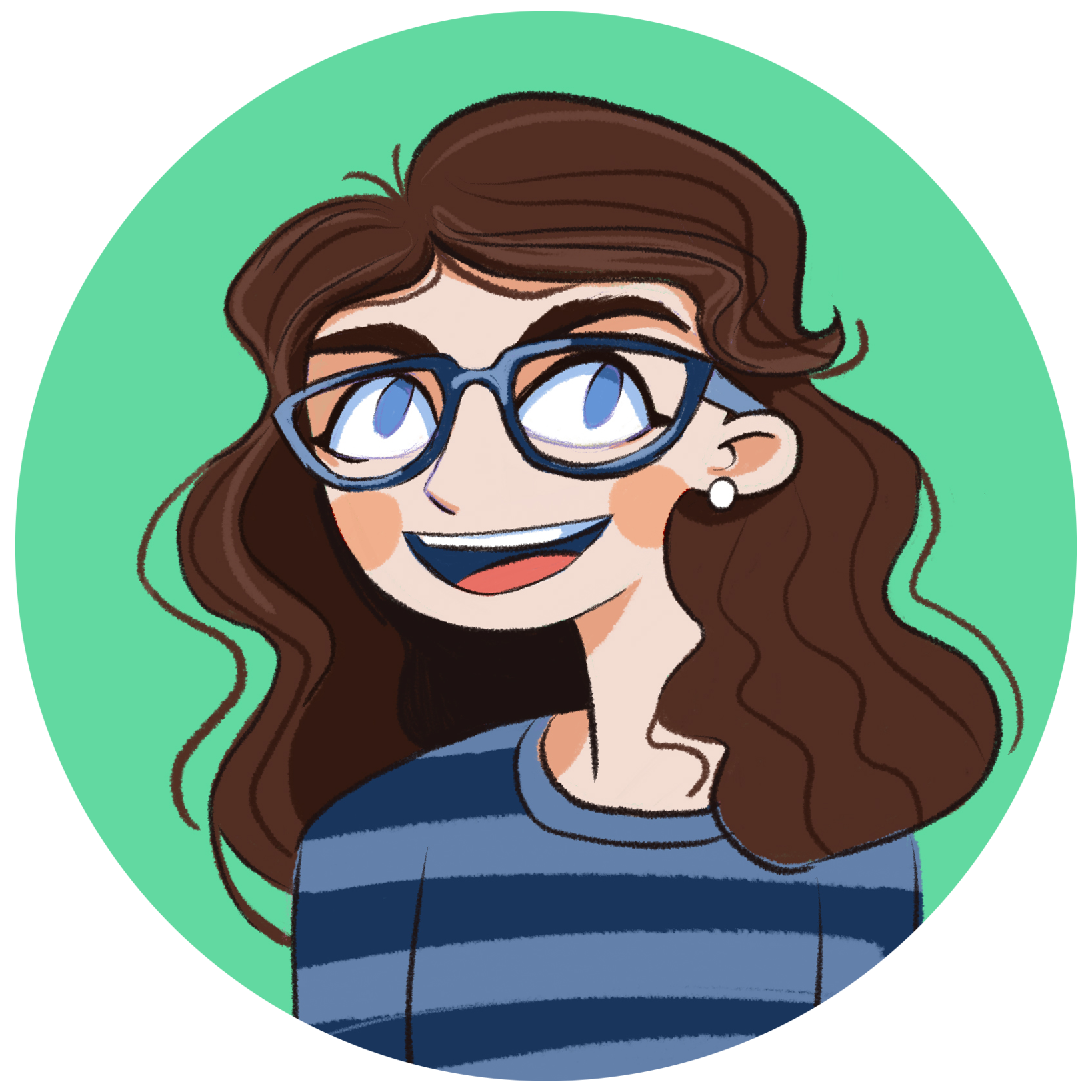 To contact Leigh Anne, send her an email at lacillustration [at] gmail.com
Leigh Anne Carter

 is an author-illustrator living in North Carolina. She is an active member and volunteer with SCBWI Carolinas and leads a local illustrator critique group.
Leigh Anne likes to illustrate spunky, whimsical characters for picture books, middle grade, and more. When not drawing, she can be found reading (all the things!), searching for birds (hello, birder!), or baking any number of sweets that will rot your teeth (don't forget to floss and eat your veggies)!
Leigh Anne received a 

Writing with the Stars Mentorship

 for 2019. She holds a BFA in Creative Writing and a BA in

Studi
o Art from the University of North Carolina Wilmington.
She also holds a
post-baccalaureate Science Illustration Certificate from California State 

University, 

Monterey Bay.